Amyotrophic Lateral Sclerosis in Mesa
What is ALS?
ALS, also known as Amyotrophic Lateral Sclerosis or Lou Gehrig's disease, is a progressive neurological disorder that affects nerve cells in the brain and spinal cord. This disease weakens the muscles and gradually impairs the patient's ability to move, speak, eat, and even breathe. Unfortunately, there is no cure for ALS, but physical therapy can help manage the symptoms and improve the patient's quality of life.
At our physical therapy clinic, we provide comprehensive ALS therapy that is tailored to the unique needs of each patient. Our team of experienced physical therapists works closely with patients to develop personalized treatment plans that address their specific concerns and help manage the symptoms of the disease.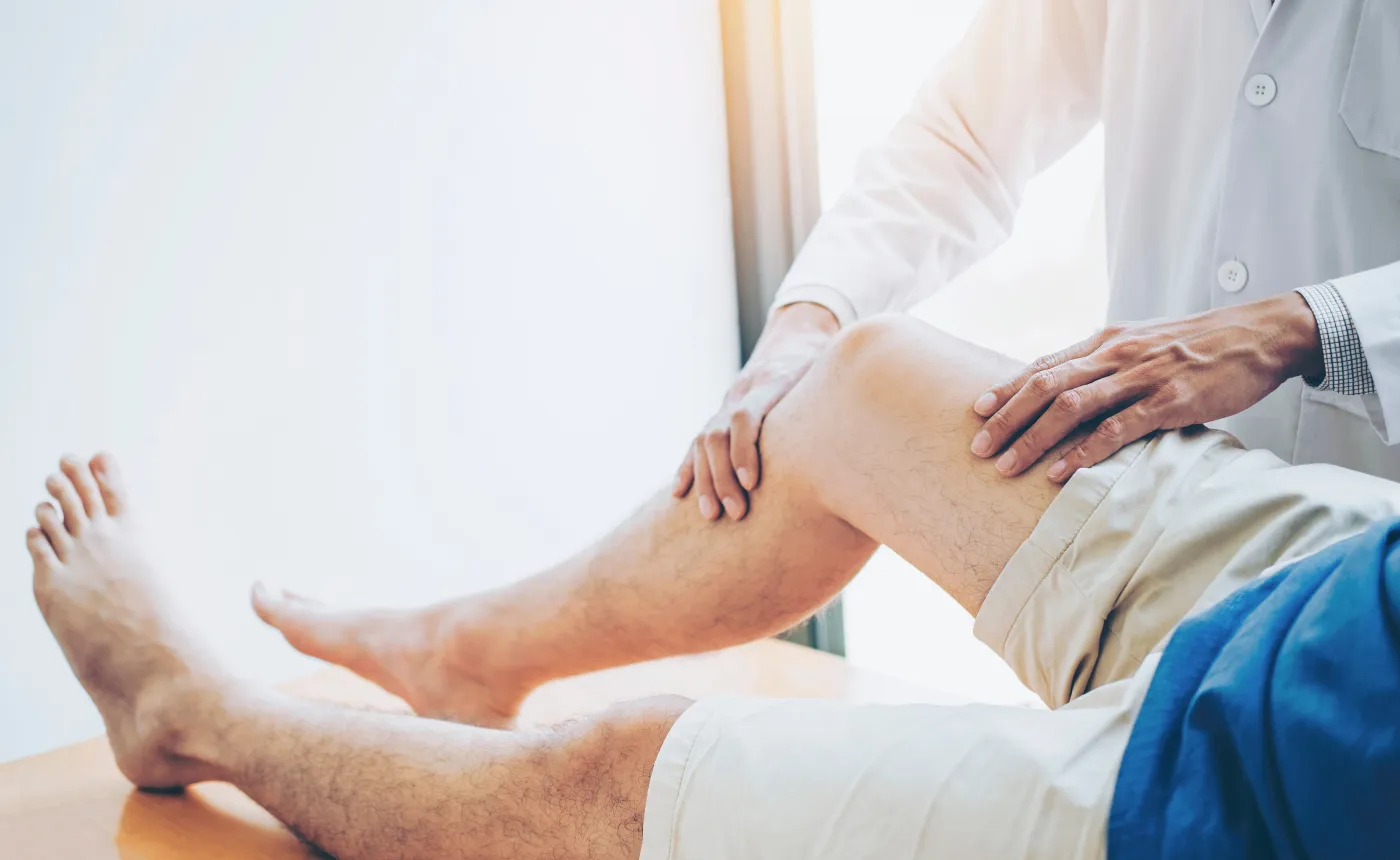 Here are some of the ways physical therapy in Mesa can help patients with ALS:
Improving Mobility and Flexibility with Range of Motion Exercises
As the muscles weaken and stiffen, it becomes increasingly difficult for patients with ALS to move and perform everyday activities. Range of motion exercises, such as stretching and gentle movements, can help maintain flexibility, reduce stiffness, and improve mobility. Our physical therapists can guide patients through exercises that target specific muscle groups and help maintain muscle strength and joint mobility.
Preventing and Treating Contractures
Contractures are a common complication of ALS, which occur when muscles become permanently shortened and rigid due to lack of use or prolonged inactivity. This can lead to joint deformities and further limit mobility. Physical therapy can help prevent and treat contractures by performing stretching exercises and providing assistive devices that help maintain joint alignment and mobility.
Managing Breathing Difficulties with Respiratory Therapy
As ALS progresses, patients may experience breathing difficulties due to weakened respiratory muscles. Respiratory therapy can help manage breathing difficulties by providing breathing exercises, techniques, and tools such as airway clearance devices and ventilation support.
Assisting with Speech and Swallowing Difficulties
ALS can also affect the muscles used for speech and swallowing. Speech therapy can help patients communicate effectively by teaching techniques to improve speech and overcome communication barriers. Additionally, swallowing therapy can help prevent choking and aspiration by providing exercises and teaching proper techniques to help patients swallow safely.
Improving Balance and Coordination
ALS can also affect a patient's balance and coordination, making it difficult to perform everyday tasks such as walking and standing. Physical therapy can help improve balance and coordination by providing exercises and training that target the core muscles responsible for maintaining balance and posture.
Get Help Today
In summary, physical therapy can help patients with ALS manage the symptoms of the disease, improve their quality of life, and maintain their independence for as long as possible. Our physical therapists are highly trained and experienced in providing comprehensive ALS therapy that is tailored to each patient's unique needs. Contact us today to schedule an appointment and start your journey towards a better quality of life with ALS.
Request An Appointment
Please fill out this form and
we will contact you about scheduling.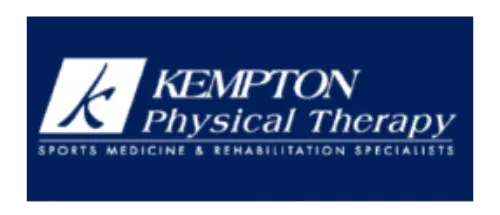 Robyn B

Paul Kempton is amazing!  I had vertigo on and off for about ten years.  One treatment by Paul and my vertigo is gone!  I couldn't be more grateful!  He cares about his patients and his office staff is friendly – I highly recommend!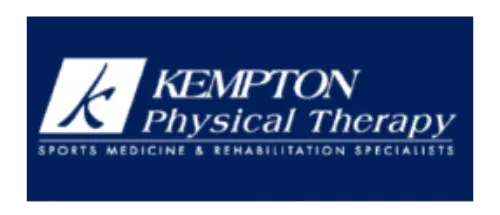 Albert Schwartz

Will, the dr Knows about the body n can explain so that you understand what is going on n how to help your body get better, he actually understands n KNOWS…n helps you understand so you can do better at home, n help the healing, they know the frustration you've been through n the ladies are Helpful n know what it is to be injured, frustrated n angry at your life n body n make it a GOOD experience to come to Therepy n actually get Better instead of another painful  task or something to endure, Will has this  Philosophy  also, it's just a different experience when your dr of therepy KNOWS what's going on instead of just following a manual.